Homeowners associations (HOAs) are operated by and make rules and guidelines through a Board of Directors. Disputes with an HOA can arise when the HOA Board makes major decisions that impact a homeowner' property directly, or the common areas such as pools, parks and clubhouses, that negatively impact or harm a homeowner's property.
HOA/CC&R Matters Services
Unfortunately, many homeowners believe they have no recourse against an HOA Board. They believe they have no rights and no voice when it comes to disputes with the HOA Board.
An experienced real estate attorney can give the homeowner a voice and help resolve property-related disputes through practical means. A real estate attorney will provide you with the information and advice you need to help make decisions on how to precede against a homeowners associations regarding:
Compromising open spaces or views
Unfair changes to landscaping or common areas
Unpopular changes to rules and regulations
Failure to maintain common areas
Preventing neighbors from breaching agreements
Encroachment on property lines
Noise and disturbances
Nuisances that affect homeowners
Enforcement of governing documents
If you have a Covenants, Conditions and Restrictions (CC&R) dispute, homeowners associations are required to have informal dispute resolution procedures in place, and are required to address the homeowner's concerns. Again, the assistance of an experienced real estate attorney can help.
The Law Offices of Eric A. Rudolph P.C. can help you if you have a dispute with your HOA or a CC&R dispute. Homeowners have rights, and we give them a voice when going up against an HOA!
Providing the best real estate services for your individual needs.
Residential and Commercial Real Estate Attorney, Eric A. Rudolph, Esq. proudly offers a full range of specialized real estate services. His dedicated guidance has helped many Palm Springs families and individuals avoid financial and legal pitfalls.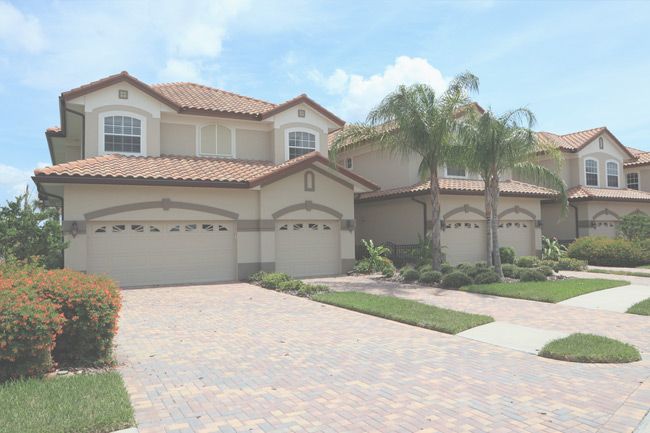 Real Estate Practice Areas
The Law Offices of Eric A. Rudolph P.C.