Dedicated guidance to prepare the best estate plan for your needs.
The Law Offices of Eric A. Rudolph P.C. is dedicated to providing the highest quality of estate planning and living trust services in Palm Springs and the Coachella Valley.  Our firm's mission is to provide individuals, couples and families with experienced and reliable representation in the areas of estate planning, living trusts and real estate law.
No two estate plans are exactly the same.
ABOUT ERIC A. RUDOLPH, ESQ.
Eric A. Rudolph, Esq. proudly offers a full range of specialized estate planning and living trust services.  His experienced guidance has helped many families, couples and individuals avoid financial and legal pitfalls.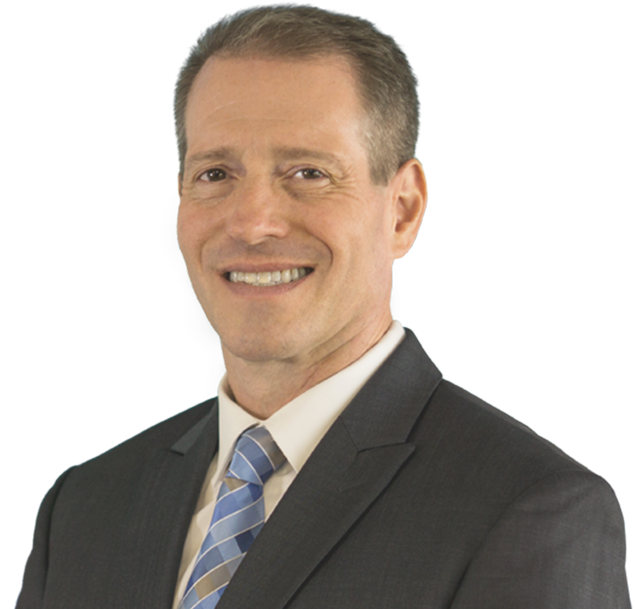 Practice Areas
We can help you set up an estate plan to suit your needs, provide for your loved ones and protect your assets. If you already have an estate plan, have you recently reviewed it? We can help you prepare your estate plan or update your existing estate plan. Whether you need a durable power of attorney, an advance health care directive, a revocable living trust or a basic will, or if you need to amend your existing trust, we have the knowledge and experience to guide you and your loved ones through the estate planning process.