Do You Need to Prepare or Update Your Estate Plan or Living Trust?
We provide the dedicated guidance to prepare the best estate plan for your needs.
The Law Offices of Eric A. Rudolph P.C. is an estate planning law firm dedicated to providing our clients with the highest quality of estate planning services in Palm Springs and the entire Coachella Valley.
Our law office recognizes the uniqueness and diversity of the desert communities and takes pride in tailoring an estate plan for each individual situation.
You have spent your life building your assets. Having a solid estate plan will help protect them when you are no longer able to do so yourself. An estate plan allows you to decide how your assets will be handled if you become incapacitated and how they will be distributed when you pass away.
No two estate plans are exactly the same.
ABOUT ERIC A. RUDOLPH, ESQ.
Attorney Eric A. Rudolph, Esq. proudly offers a full range of specialized estate planning and trust administration for individuals, couples, families and the LGBTQ community. His dedicated guidance has helped many people avoid financial and legal pitfalls. Most importantly, he will help you plan your estate so your beneficiaries can avoid the complications of probate, saving everyone unnecessary hassles and headaches.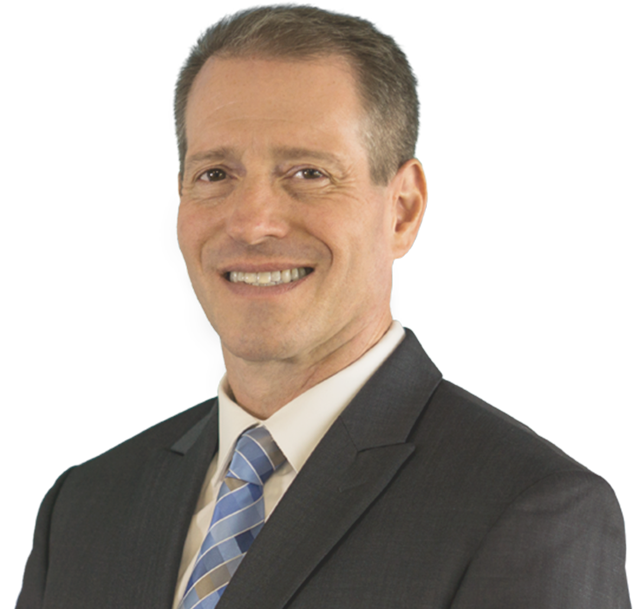 Practice Areas
The Law Offices of Eric A. Rudolph P.C.
The Law Offices of Eric A. Rudolph P.C.
YOUR TRUSTED ESTATE PLANNING ATTORNEY SINCE 2011
Want to Speak with Estate Planning Attorney Eric A. Rudolph?
Copyright 2019 The Law Offices of Eric A. Rudolph P.C. All Rights Reserved.